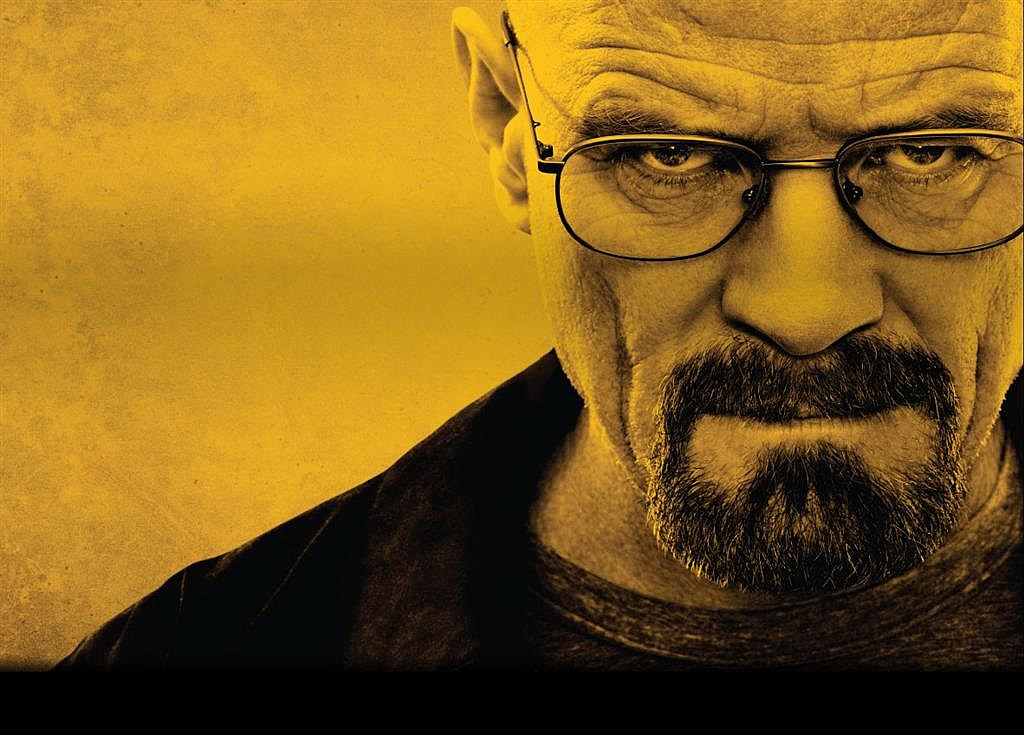 One of the joys of bring up your child is getting to hear them begin to speak.  Most of the time (perhaps all of the time?) their first words are mommy and daddy.  It's one of the best feelings ever.  When I come home from work my boy is usually at the top of the stairs yelling "daddy" over and over again.  It brings a big smile to my face and my frustrations from work are washed away.
There are however some challenges with this.  In our case our boy thinks all males are 'daddy'.  My wife will be out shopping and the boy see's a male and yells out 'daddy'.  She finds it quite embarrassing and explains to the man, who probably has a stunned look on his face, that he thinks all males are daddy.
This even goes so far that daddy has been on the Oatmeal container disguised as the Quaker Oats man.  And last night while looking for something to watch on Netflix daddy was all of a sudden Walter White from Breaking Bad!  I found the Walter White reference rather amusing and I stopped for a second.
Like it or hate it, Breaking Bad has a lot of moral issues that you can discuss.  One of them that I've looked at a bit is doing anything to make sure your family is taken care of.  I'm not saying everyone should go out and start to learn how to cook blue meth, I'm just saying Walter did what he thought was right to provide for his family should he not be there anymore.  I think in today's day and age some men find it's easier, when the tough gets going, they get going rather than doing what it takes to have a family.  When you step to the alter you take on the leadership role, for better or worse, and you are the man.  Do whatever it takes to provide for your family.